Candidate Statement
---
"We the People" must act to stop the destruction of the middle class. Let's put America First to be strong and lead the free world.
I am your law and order candidate. Your personal security, especially the security of your liberties, will always be my top priority.
I will support and defend our Constitution, which has stood the test of time. The Federal Government must return to its constitutional roles and reduce intrusion into our lives.
National debt is soaring, causing inflation. Congress must balance the budget. My first job after college was working to solve the Latin American debt crisis 30 years ago. We were successful.
Parents want the best for their children. Like Medicare, let's empower families by allowing choice of providers. This is the single biggest social justice issue of our day.
I am endorsed by the Santa Clara, Santa Cruz, San Luis Obispo and Monterey County Republican Parties.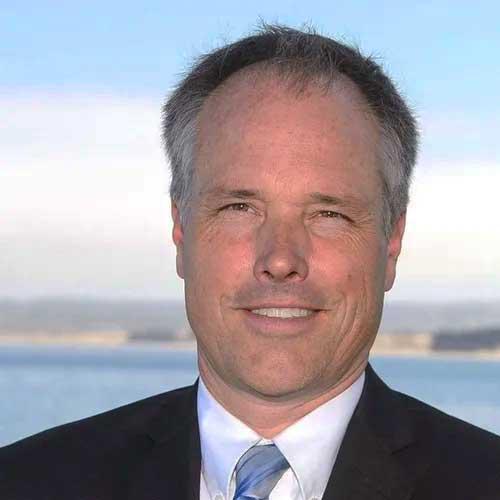 Paid for By Jeff Gorman for Congress FEC# C00722363