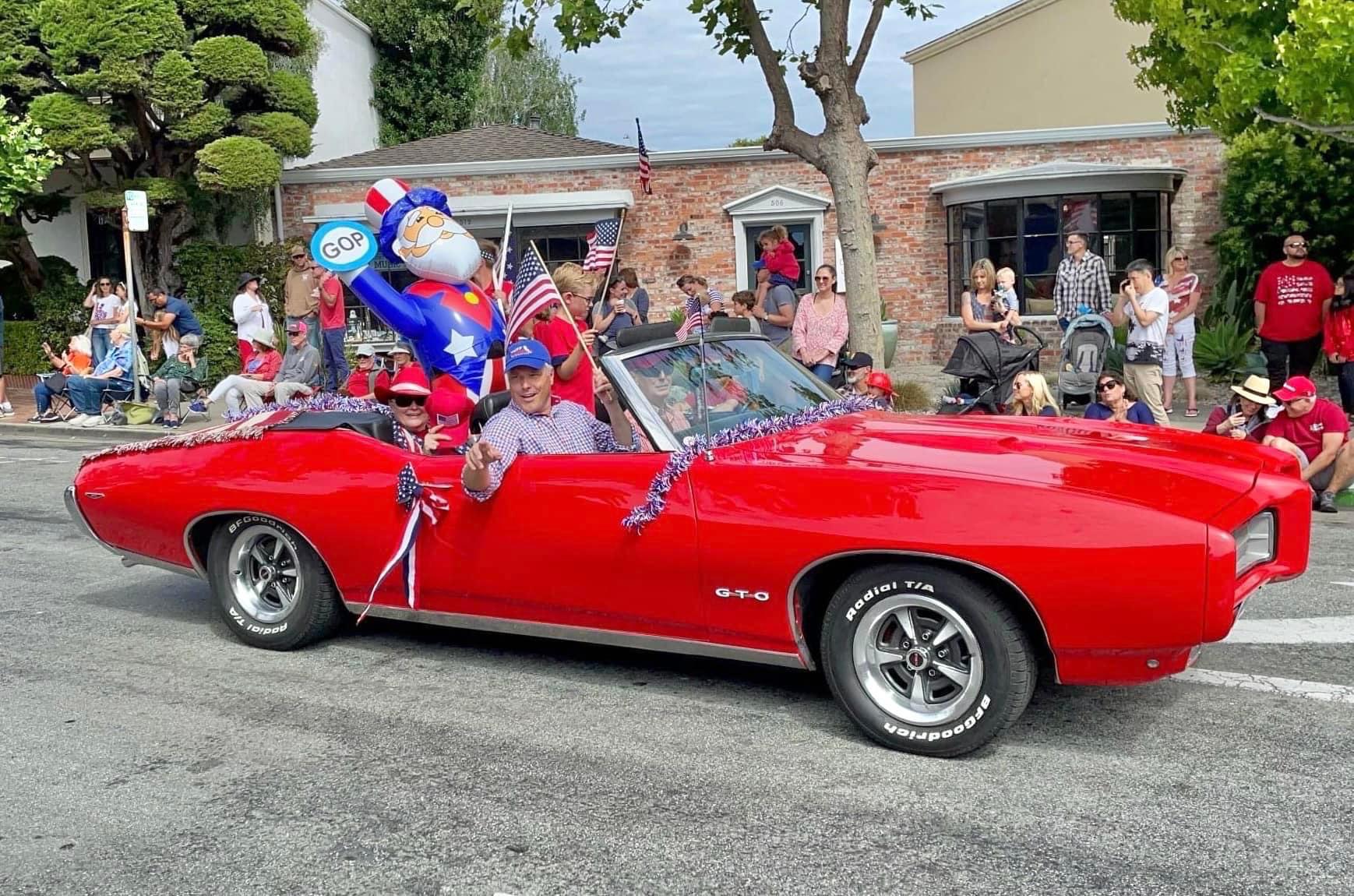 Freedom
For All
---
America
First
---
Restore
California
MEET JEFF - LEARN HIS VIEWS - GAIN INSIGHT
---
● Securing Our Borders
● Energy Independence
● No More Us Tax Dollars Overseas
● Balancing The Budget
● Backing Off Russia & China
---
The Central Coast is spiraling downward because career politicians have their eyes on ambition, versus taking care of our region. They have failed in their leadership.
Jeff Gorman, a local boy and professed child math geek, grew up to be a successful financial businessman and entrepreneur who knows how to fix big problems. Jeff worked his way through college, holds 2 degrees and various security licenses.
---
Running for Congress on the Central Coast to save California.
---
His passion is to balance the Central Coast and California once again, get rid of big name politicians and insiders who look out for their own interests, and not those of the average Californian. He stands by his principles and he gets results on our real issues that hit our families, children and veterans.
Jeff understands what it takes to make big changes. Consistency and hard work. Open forums. And a soul on the correct path in life.
JOIN OUR TEAM. VOLUNTEER. FIND OUT MORE. GET INVOLVED.
Paid for By Jeff Gorman for Congress FEC# C00722363