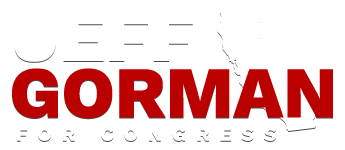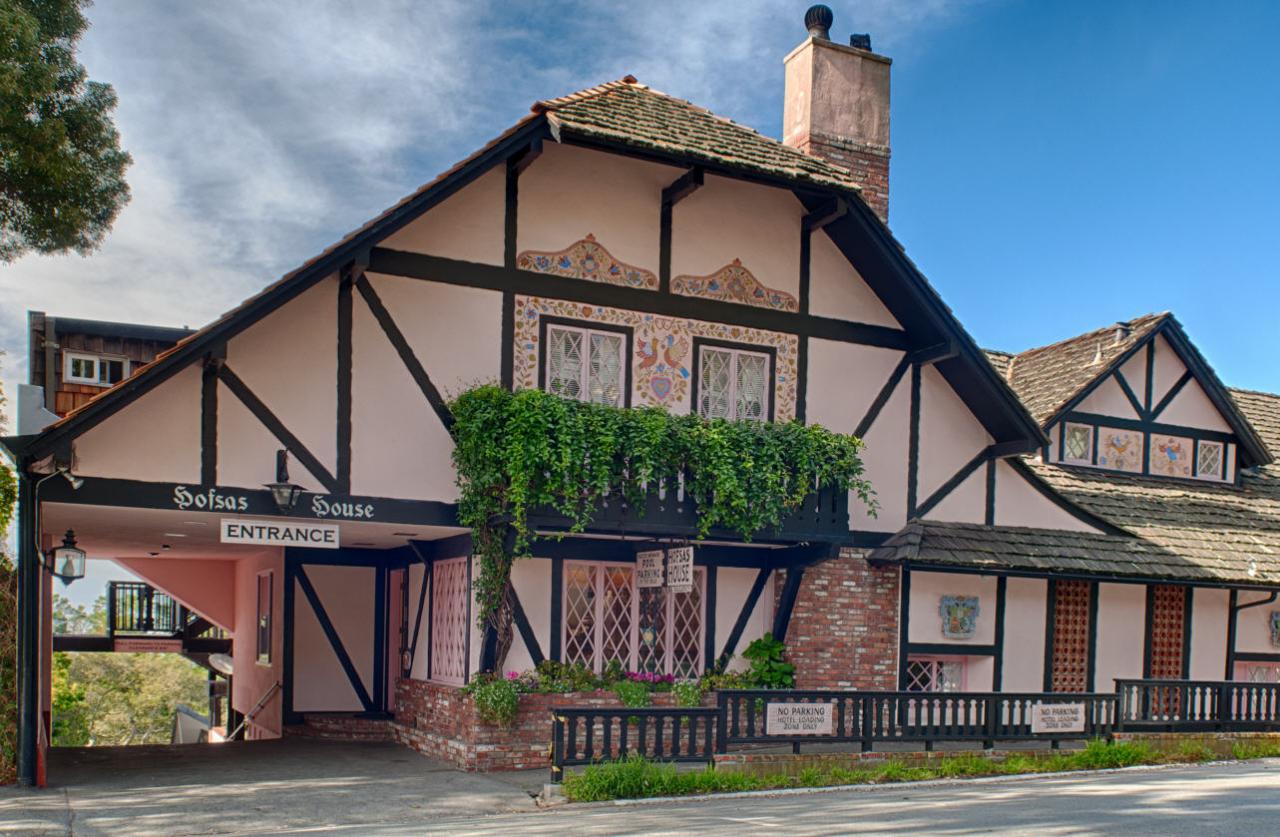 MEET AND GREET HOFSAS HOUSE
DATE: Wednesday October 12th
TIME: 6pm-8pm
WHERE: Hofsas House
Between 3rd & 4th Avenue on San Carlos Street
Carmel-by-the-Sea, CA
(refreshments and hors d'oeuvres will be provided)
An intimate evening "Meet and Greet" for District 19 Congressional Candidate Jeff Gorman.
This event will be held at the charming Hofsas House hosted by the honorable Carrie Theis Councilwoman for Carmel-by-the-Sea.
You will have the unique opportunity to hear Jeff speak and then have him available to answer YOUR questions about important topics regarding this Country and how he plans to represent his district.
*space is limited*
to RSVP or for more information please contact Karen Reissman at 831-277-6227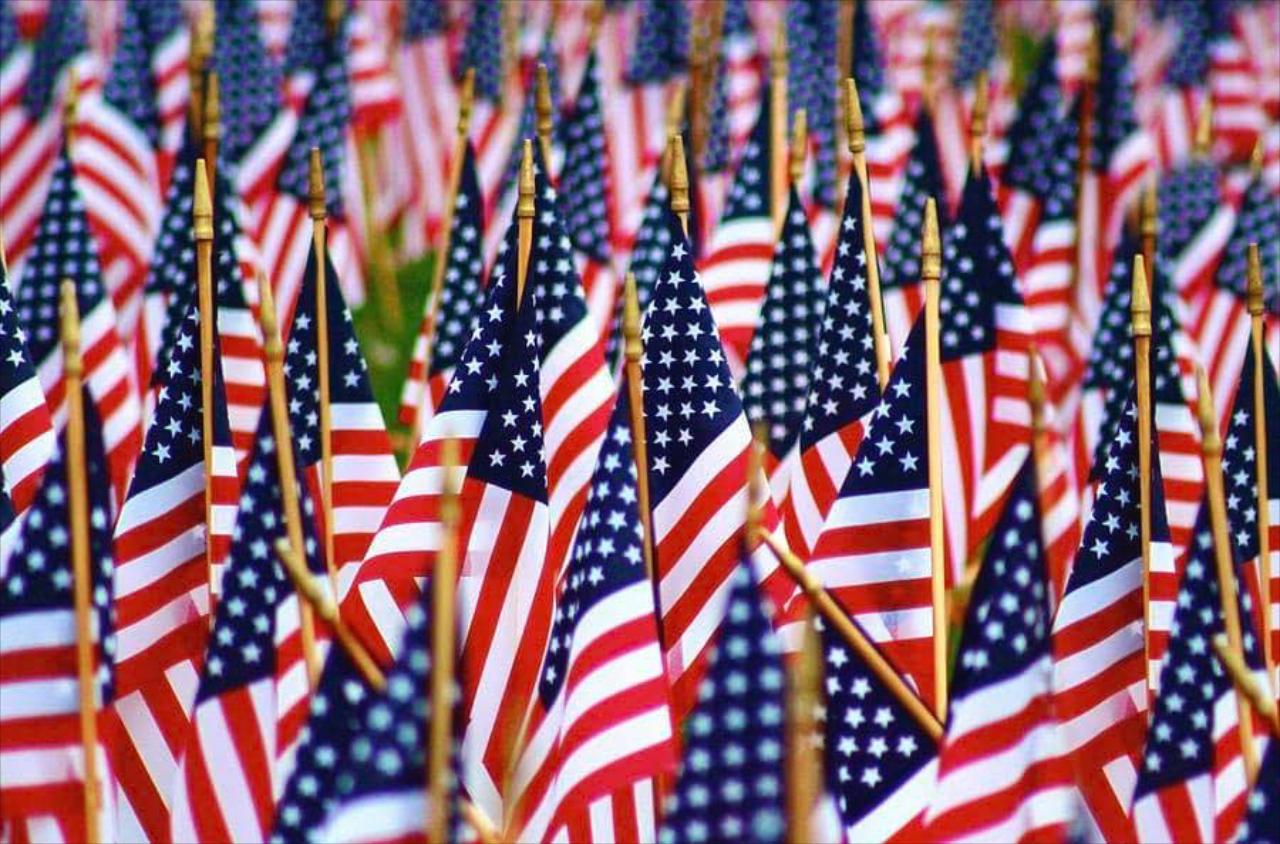 RALLY THE TROOPS
DATE: Thursday October 13th
TIME: 6pm-8pm
WHERE: Marina Library
190 Seaside Circle Marina, CA 93933
CALLING ALL VOLUNTEERS
CALLING ALL PATRIOTS
CALLING ALL AMERICANS
This is our night to start the movement to Save Our Country.
Come hear District 19 Congressional Candidate Jeff Gorman as he "rallies the troops"
We need EVERYONE to show up and grab a sign, volunteer to help walk precincts, make calls, put out signs, work events and just get the word out that a RED WAVE IS COMING.
Be there to get all the information on how YOU can be the difference.
For more information please contact Karen Reissman at 831-277-6227

"CAFor2A" Astoria Gun Range Event
FREE EVENT
DATE: Sunday October 16th
TIME: 1pm-5pm
WHERE: Astoria Gun Range
31500 San Vicente Road, Soledad CA 93960
We are excited to present a FREE, fun and informative afternoon for the whole family.
Team Gorman will also host a silent auction.
The US Army, Salinas PD, California Rifle and Pistol Association will be on site for:
expert information
recruiting possibilities
and fun activities such as the: Army basketball toss, etc.
There will be giveaways provided by the US Army and the kids will get to see some of their large tactical vehicles.
Food trucks will be on site.
Shooting packages available.
"CAFor2A" t-shirts will be available for purchase.
This event is hosted by the Jeff Gorman for Congress Team.
Jeff is a staunch advocate for our 2A rights and wants to encourage any American who so chooses to legally own and utilize a firearm for their safety and use.
Come out and say hi and show your support for Jeff and 2A rights.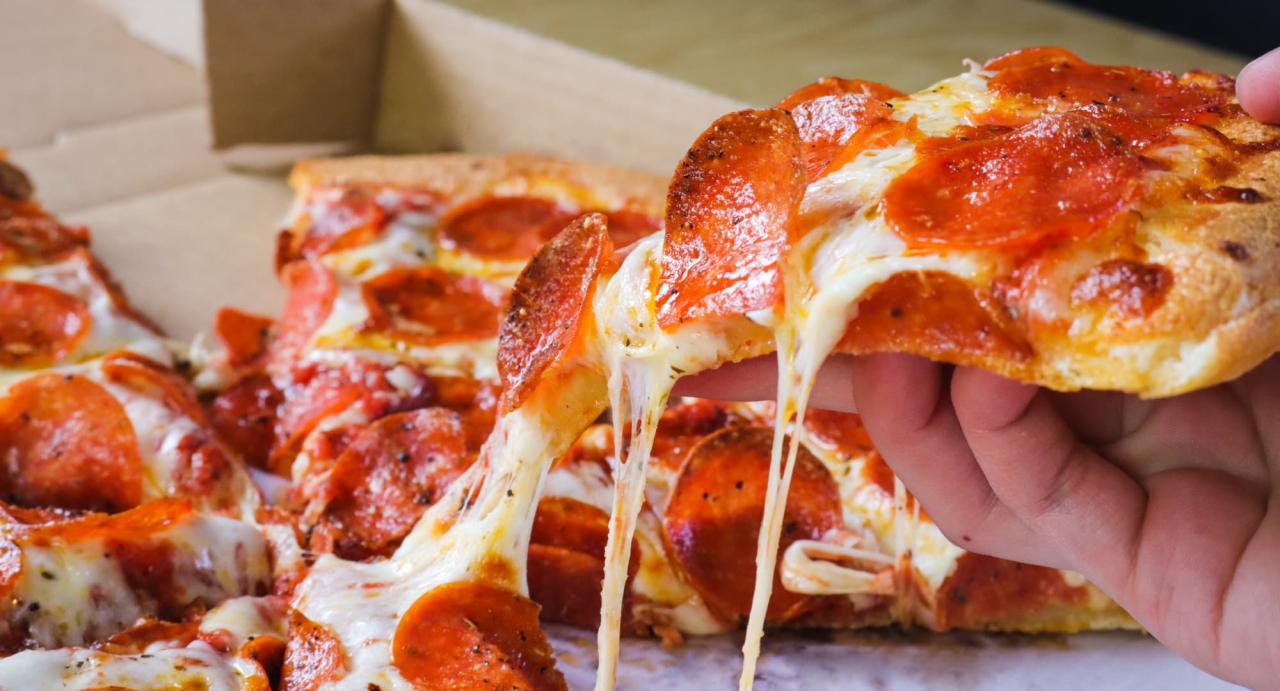 UPPER CRUST PIZZA
DATE: Tuesday Octber 18th
TIME: 6pm-8pm
WHERE: Upper Crust Pizza
2415 Mission Street Santa Cruz, CA 95060
It's an old fashioned PIZZA PARTY.
Come grab a delicious pizza from Upper Crust and then sit down and hang out with Congressional Candidate for District 19 Jeff Gorman.
Jeff will be on hand to listen to YOU and answer YOUR questions.
Team Gorman will have volunteer sign up sheets, signs and everything you need to get involved.
See you there!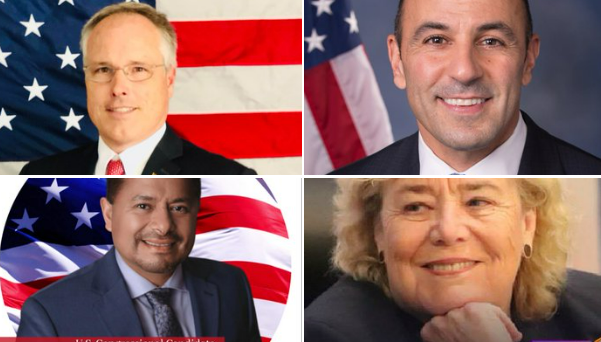 DEBATE NIGHT Central Coast
FREE EVENT
DATE: Wednesday October 19th
WHERE: Marina Library
190 Seaside Circle, Marina CA 93933
Doors: 5:30pm
Debate: 6:00 pm
Open to the public.
Debate for District 19 candidates-Jeff Gorman and Jimmy Panetta
and District 18 candidates-Peter Hernandez and Zoe Lofgren
We will feature four esteemed panelists that will ask the questions YOU want answered.
After the debate is concluded if there is time available..
the floor will be open to the gallery where the public can ask questions.
It is very important that ALL of the Congressional candidates be present to show how they plan to represent Monterey and the Central Coast.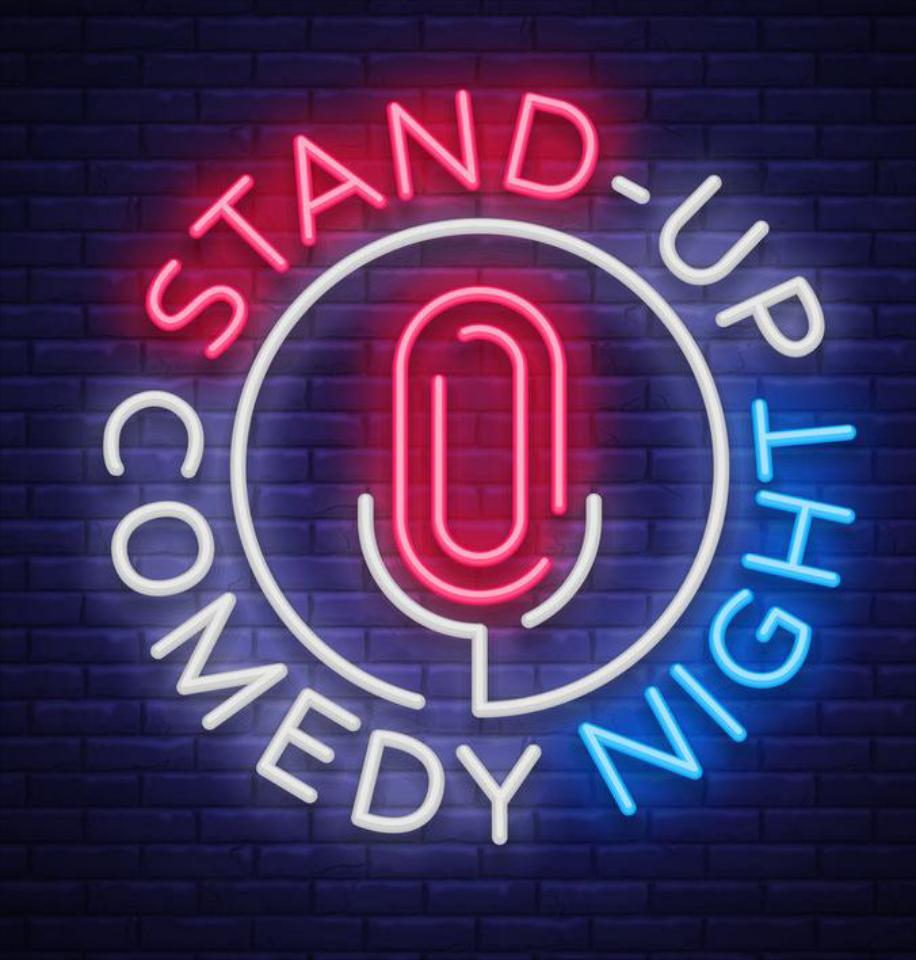 COMEDY NIGHT/ROAST of JEFF GORMAN
DATE: Saturday October 22nd
WHERE: The Historic Fox Theater Salinas
241 S Main Street. Salinas, CA 93901
DOORS: 6:00pm
SHOW STARTS 7:00pm
*we will be expecting a special guest from Mar-a-Lago*
An exciting night of comedy with a hilarious emcee and a roast of Congressional candidate Jeff Gorman.
Come join us for the fun and hilarity of comedy and politics. After the roast our in house band will hit the stage to keep the party going.
-tickets will be on sale here soon-
TICKETS: $35.00 general admission
$25.00 with college or military ID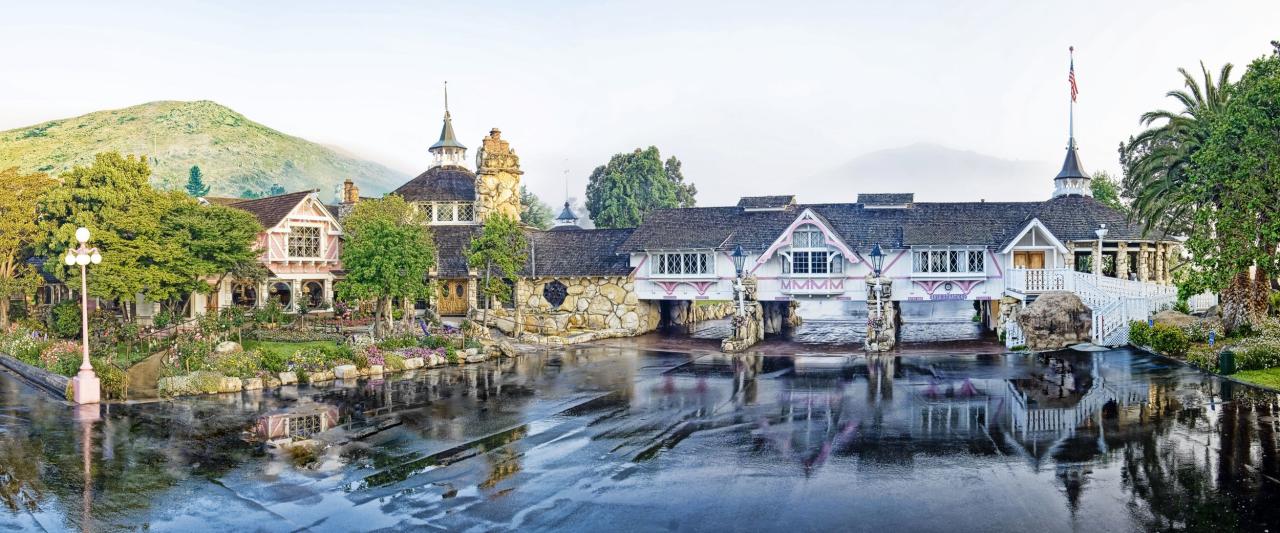 An Evening at the Madonna Inn
DATE: Sunday October 23rd
WHERE: Madonna Inn
100 Madonna Road. San Luis Obispo. CA
COCKTAILS: 5:30pm
DINNER: 6:30pm
PROGRAM: 7:30pm
We are so excited to present a gorgeous Fall evening on the Central Coast.
We will be holding a fundraising dinner for Jeff Gorman at the historic Madonna Inn in San Luis Obispo. For decades, the Madonna Inn has been known for their iconic "theme" rooms, their pink and gold interiors, their blown glass goblets and of course..
their world famous Champagne Cake.
You will dine under the crystal chandeliers to the smooth jazz music of award winning composer Darren Gholston.
We will host many guests and dignitaries which will make your evening at the Madonna..
memorable.
Seating will be limited.
For dinner reservations or more information please contact- Amber Johnson at (805) 709-8161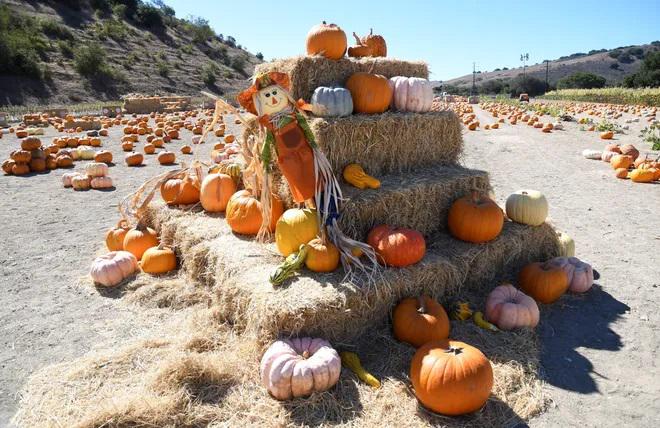 PARENT RALLY FOR AMERICA
FREE FAMILY EVENT
DATE: Friday October 28th
TIME: 5:00pm to 9:00pm
WHERE: Triple F Farms
10 River Road, Salinas, CA 93908
It's a "family pumpkin farm"
pumpkins available for purchase
as well as a Hawaiian Shave Ice truck for families to purchase shaved ice.
There will also be a live 70's and 80's music cover band performing starting at 5pm.
Team Gorman is the host of "Parent Rally For America"
We invite families to come out to the fabulous Triple F Farms to show their support for:
US Senate Candidate Mark Meuser
Congressional Candidate District 19 Jeff Gorman
Congressional Candidate District 18 Peter Hernandez
California Parents Union founder and attorney Tracy Henderson
as they individually speak on the government overreach that is currently happening to American families and their children.
Our current administration has weaponized the FBI and DOJ to attack and target school boards across the country and parents at PTA meetings.
Some of those in attendance-
have current legal suits that they will be speaking on and looking for parents in California to come out and show their support.
Parents in America can no longer allow our government to destroy the family dynamic and essentially take away a parent's rights over their own children.
Come be a part of our AMERICAN FAMILIES and show your support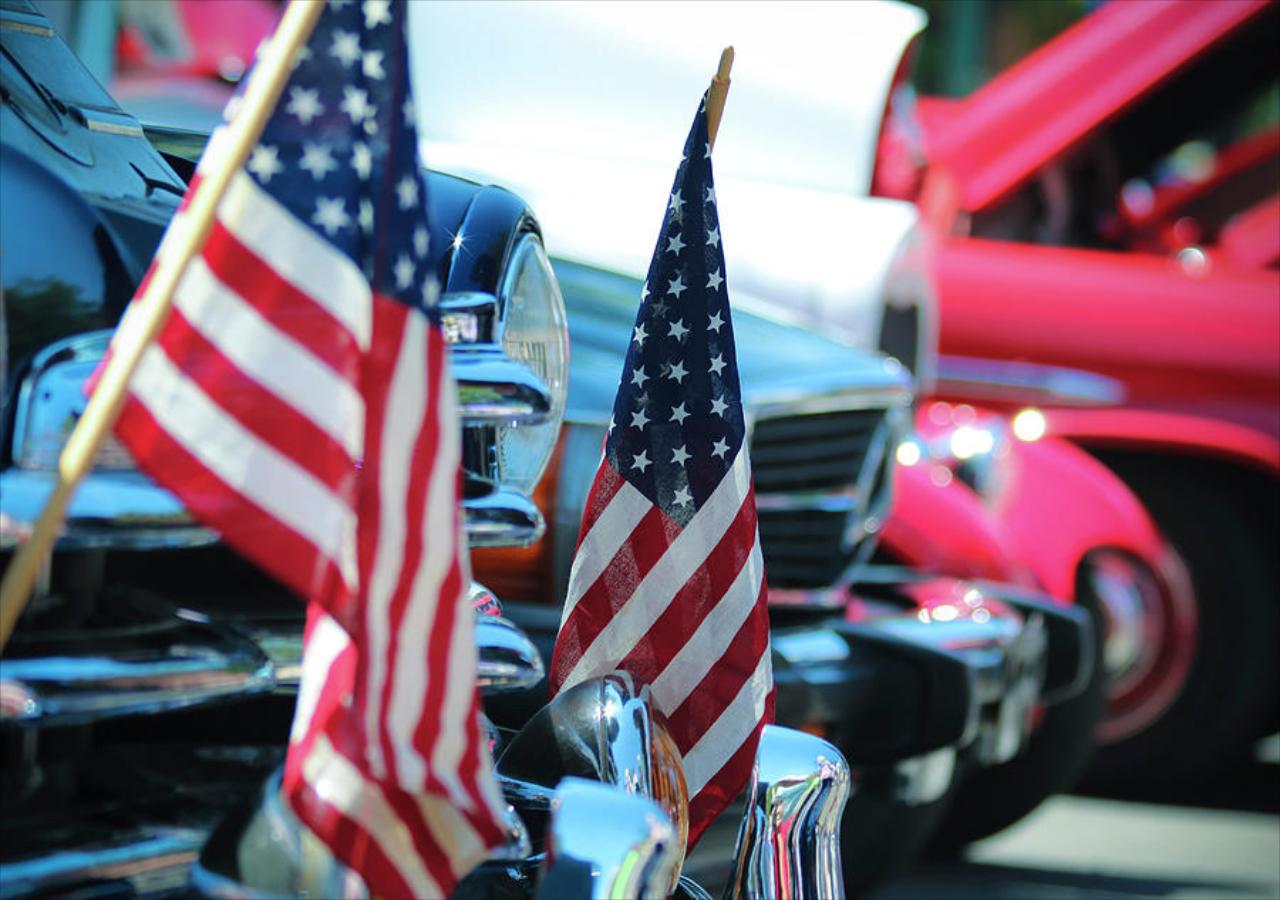 REPUBLICANS FOR AMERICA CAR RALLY
DATE: Sunday October 30th
TIME: 12 noon start
WHERE: DISTRICT 19
NORTH START: San Jose to Santa Clara/Almaden Valley to Santa Cruz and down HWY 1 to Monterey
SOUTH START: Atascadero to Paso Robles and up HWY 101 to Monterey
*more details to come*
Stay Tuned For Upcoming Events!
Paid for By Jeff Gorman for Congress FEC# C00722363